Before and After Pictures
We have compiled before and after pictures of procedures performed on patients at the Honolulu Smiles. See for yourself the possibilities of modern dentistry.
Direct Composite Restorations
A modern alternative to silver amalgams that bonds to & strengthens the tooth structure.
Before & After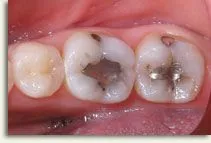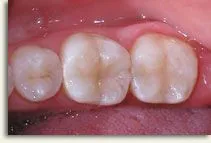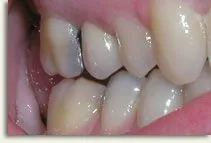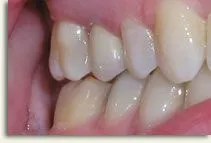 ---
Porcelain Crowns and Onlays
Large silver amalgam restorations causing weakening and cracking of remaining tooth structure. Note grey color of tooth structure due to bacterial leakage around old restoration.
Before & After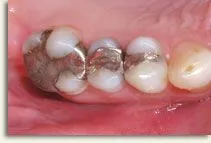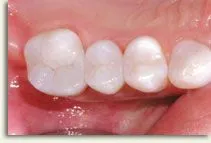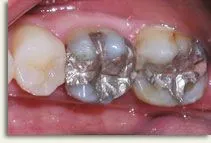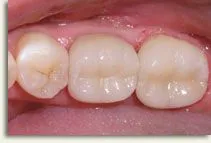 ---
Porcelain Veneers and Crowns
This patient did not like to smile and was unhappy with her crowding and dark color of some of her teeth.
She did not want to have braces done.
Before & After